Rodney Beaulieu
Teacher & Helper of your joy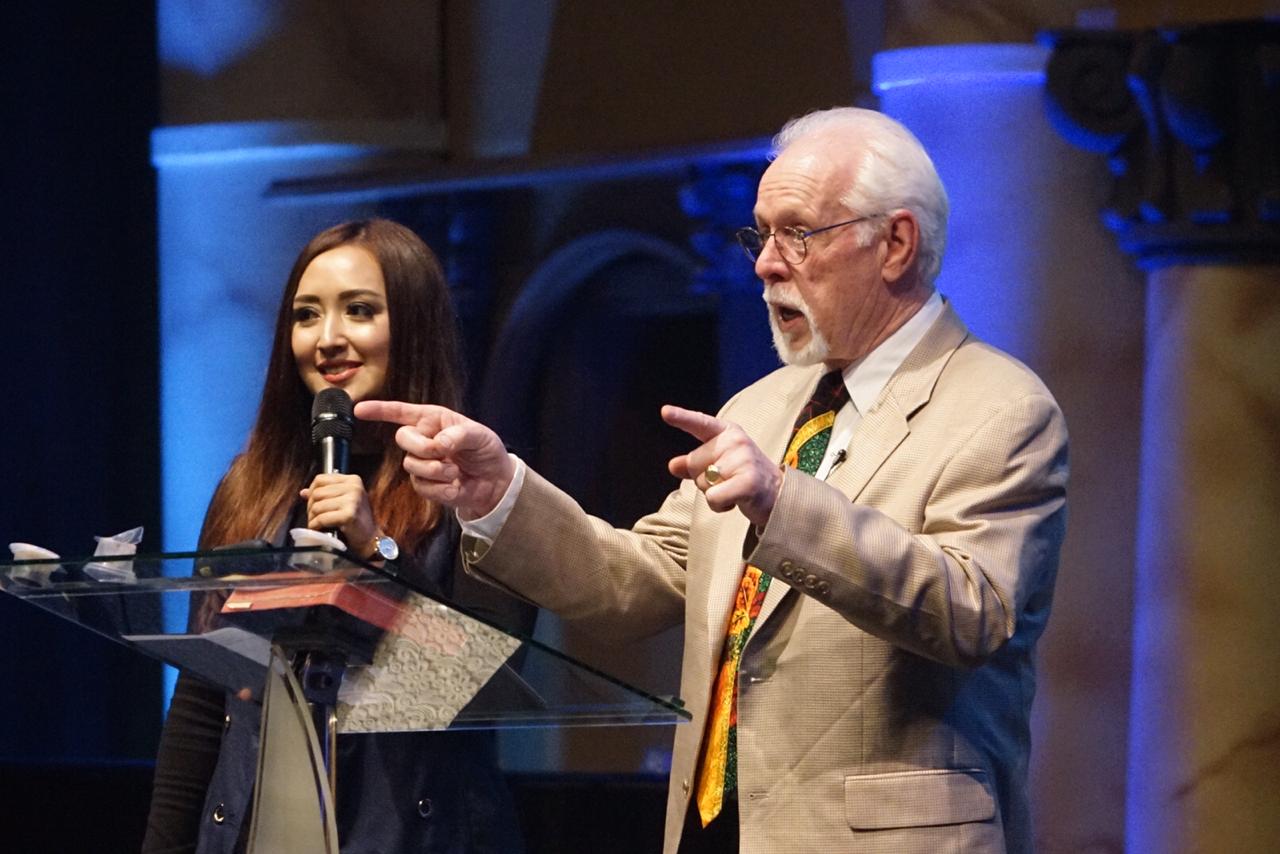 Rodney Beaulieu
Teacher & Helper of your joy
Welcome to Rodney.FM
We're glad to have you here. We are located on the West border of Hartford Connecticut at 705 North Mountain Rd. Newington Ct. On this site you'll find many useful tools to help you grow in and understand the Word of God Rightly Divided. Only the King James Bible is used in our messages and videos. We follow the pattern that God has designed for us in this day of grace that we live in – a design carefully laid out by God for your godly edification and the saving of souls.
Subscribe To My Newsletter
BE NOTIFIED ABOUT LATEST DATES
Dig A Little Deeper About Rodney
We are an independent, non-denominational, fundamental, evangelistic, self governing body of Bible believers not bound to any organization.